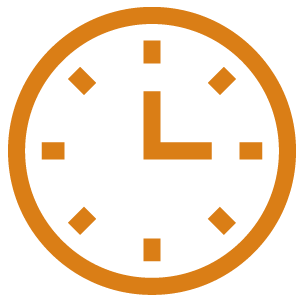 It's important to be at the venue before showtime. At showtime, the lights go down and the music starts. It's a courtesy to the other patrons and the artist to not be seated in the dark.
It's our policy that we can release tickets of guests who we do not hear from within 30 minutes after showtime. If late arrivals communicate with us, we will not release your seats.
We are an all-ages listening room. The only requirement is that individuals are able to sit quietly and respectfully through the show they are attending.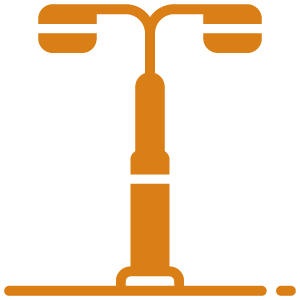 Main Street Crossing is a non-profit business.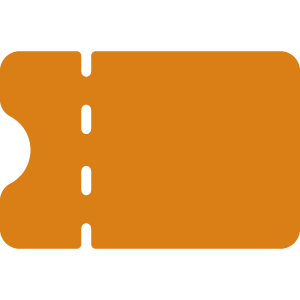 Ticket orders can be placed either by phone, online at
www.mainstreetcrossing.com
, or when you are attending a show in person at our venue.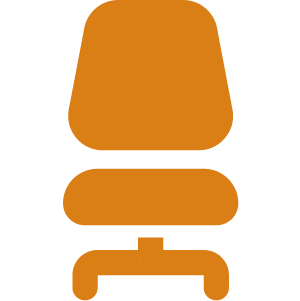 All seats in the venue are between 5 and 45 feet from the stage. Venue is designed for Up Close Viewing.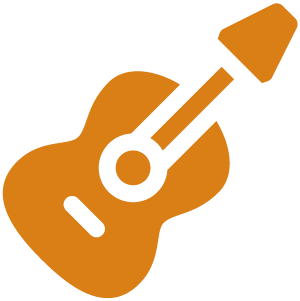 Many (perhaps 75%) of our shows are followed by the artist mingling with the crowd, photo opportunities with customers, etc.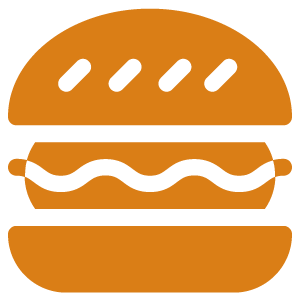 Our food menu is upscale American Casual style food. Menu items tend to be around $13.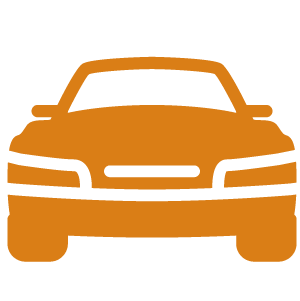 There is a lot of parking close to the venue. Three times a year Tomball hosts "festivals". On these occasions you will probably need to park a bit further away.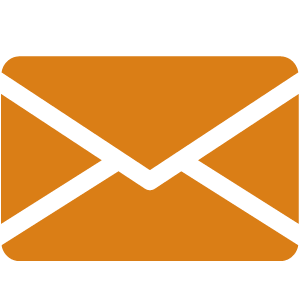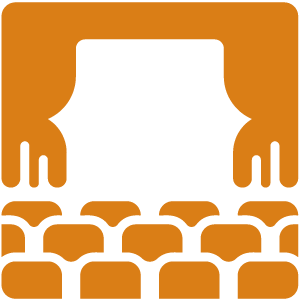 50% of our shows sell out. If you love music, there is a huge benefit to subscribing to our email notification system.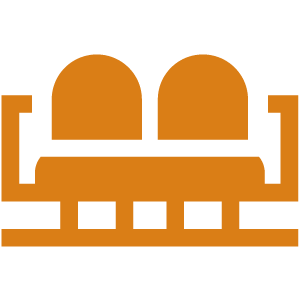 If you want to "sit with" other friends and family coming to a show under a different ticket order please leave a note in the comments when placing your order. We will do our best to accommodate your seating requests.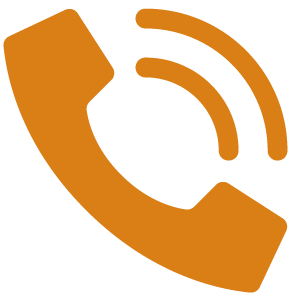 You are always welcome to
call 281-290-0431
to get any questions answered. We are very nice and patient on the phone. If we don't answer, leave us a message, we always call back.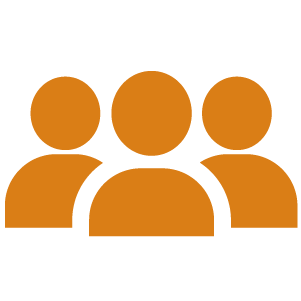 Main Street Crossing is a listening room. A place music lovers come to listen to the music. We require a quiet atmosphere during most performances.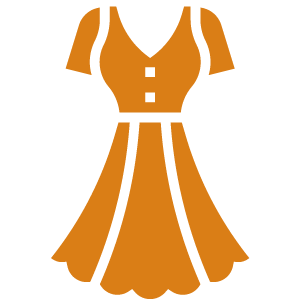 Most concert goers tend to dress casually, however if you enjoy dressing up you will not feel out of place.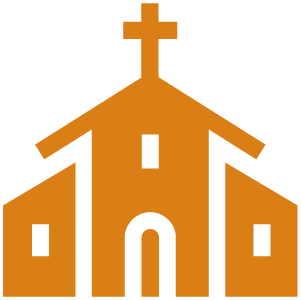 We currently have one church that uses our building for Sunday service. Throughout our history we have had as few as one and as many as four different churches use our building as a gathering place for Sunday services.