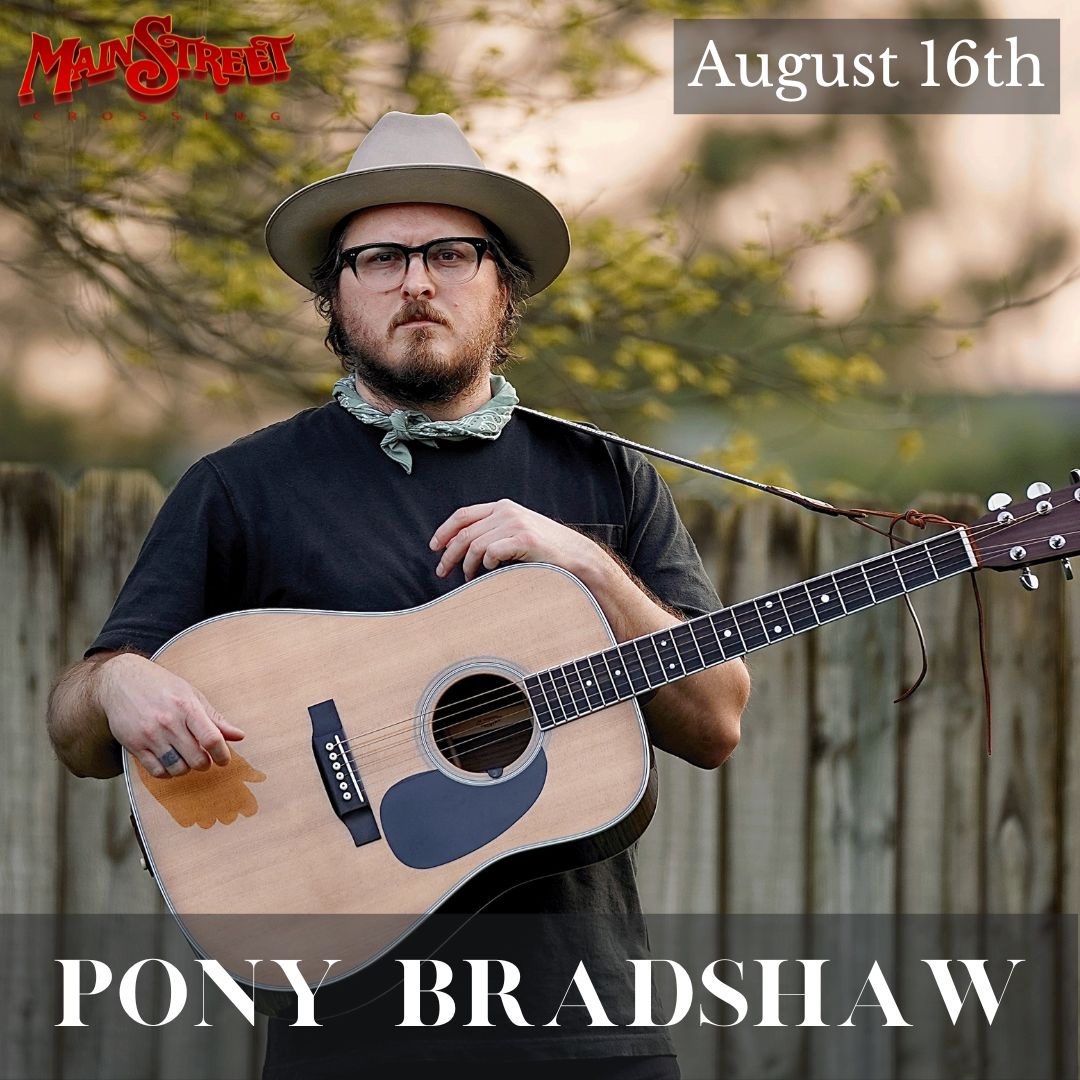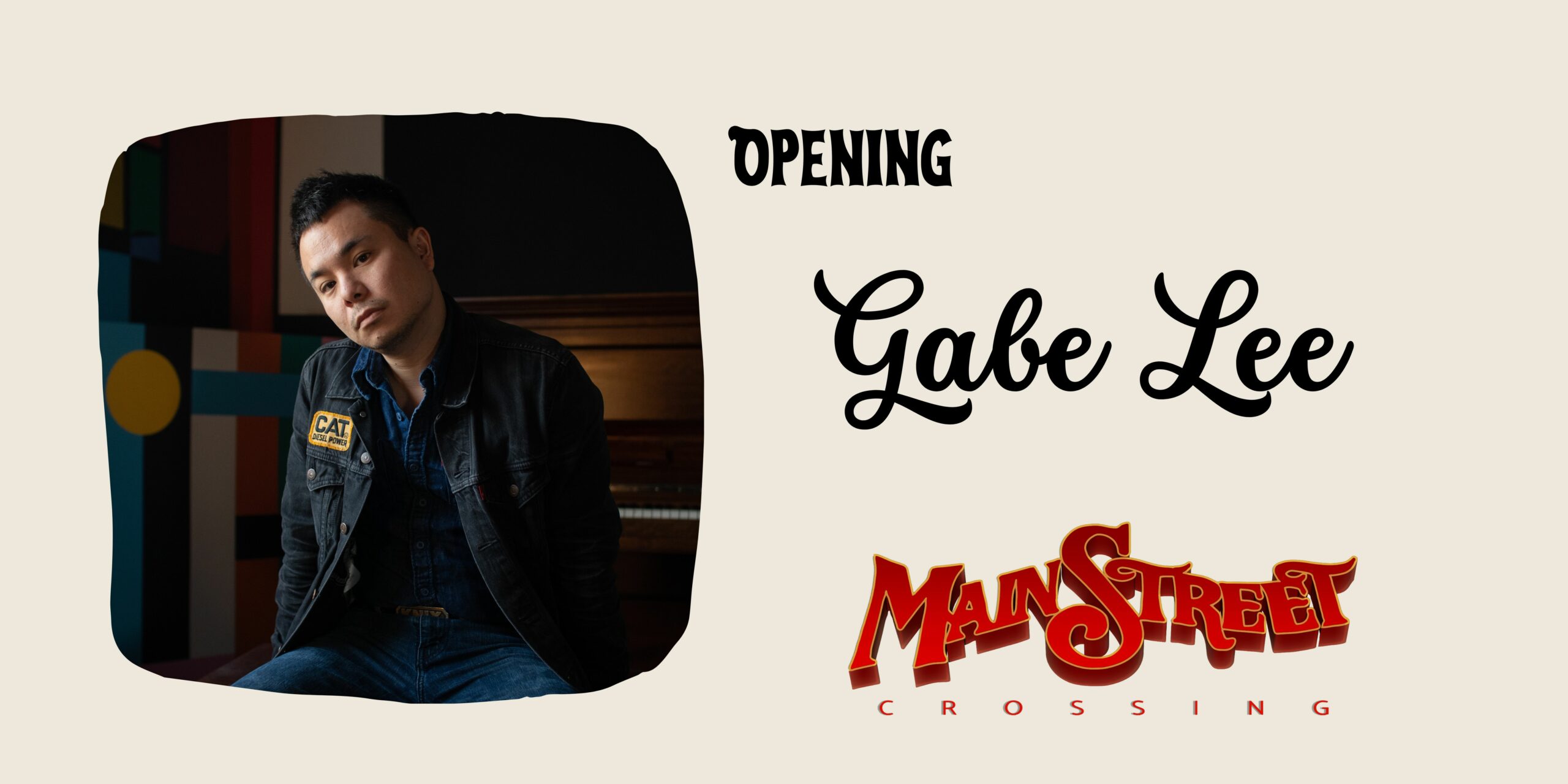 Pony Bradshaw (Full Band)
August 16, 2023
Doors 6:00  Show 8:00
We are so excited to welcome Pony Bradshaw with opener Gabe Lee to Tomball, Texas to perform on the Main Street Crossing stage. What an honor it is to host you for a live concert with artists up-close. Buy your tickets and read a little more about Pony Bradshaw and Gabe Lee below.
Pony Bradshaw
On his new album North Georgia Rounder, Pony Bradshaw leads the listener on an exploration of the woods, rivers, and mountains of Appalachia, more specifically, the area for which the album is named and he's called home for the past 15 years. "It's got its hooks in me," Bradshaw says of North Georgia, and it shows, with songs that quickly establish a setting, much like the one he initiated with the album's predecessor, Calico Jim. The sonic excursion includes stops along the Conasauga River, visits to the holler, and a few diversions—nearby Knoxville plays a supporting role, as do Louisiana and Arkansas. It's an impressionistic journey of introspection and connection all at once.
Will Stewart's tastefully-understated guitar leads and Philippe Bronchtein's atmospheric pedal steel provide the perfect backdrop for Bradshaw's impassioned vocals in lead-off track "Foxfire Wine." Its swampy, bluesy intro makes way for an interesting amalgamation of Sturgill Simpson and The Grateful Dead, serving as the perfect aperitif for "a hell of a heaven and a hell of a show." From that point on till the album wraps with the aptly titled "Notes on a River Town," not only do you see and hear North Georgia, you even smell and taste it.