This fall, Houston metro area residents and visitors are in for a real treat. Whether you've just sent your kids back to school or want to experience one more warm-weather festival before the cold temperatures set in, get ready to celebrate with the GrooveFest Tomball hosts every year. Just a short half-hour drive northwest of Houston's city center, Tomball is a great destination for getting out of town without planning a major trip—other than the far-out festivities that will take place on September 23, 2023, from 11 am to 11 pm, that is.
Here's what you can look forward to at this year's GrooveFest:
A huge Volkswagen car show sponsored by the Funkengruven Vintage Volkswagen Club

; stay tuned for the 2023 car registration and trophy award timetable

Free live concerts all day long by

The Fab 5

, the famous Beatles tribute band, as part of their Magical Mystery Tour of the 1960s

Free live concerts by other performers inspired by Buddy Holly, the Doors, and the Summer of Love

Texas craft beer from Houston-area brewers

Mouth-watering local barbecue and other food and beverage options

Activities for kids

A relaxed, welcoming, good-vibes atmosphere

Free admission and parking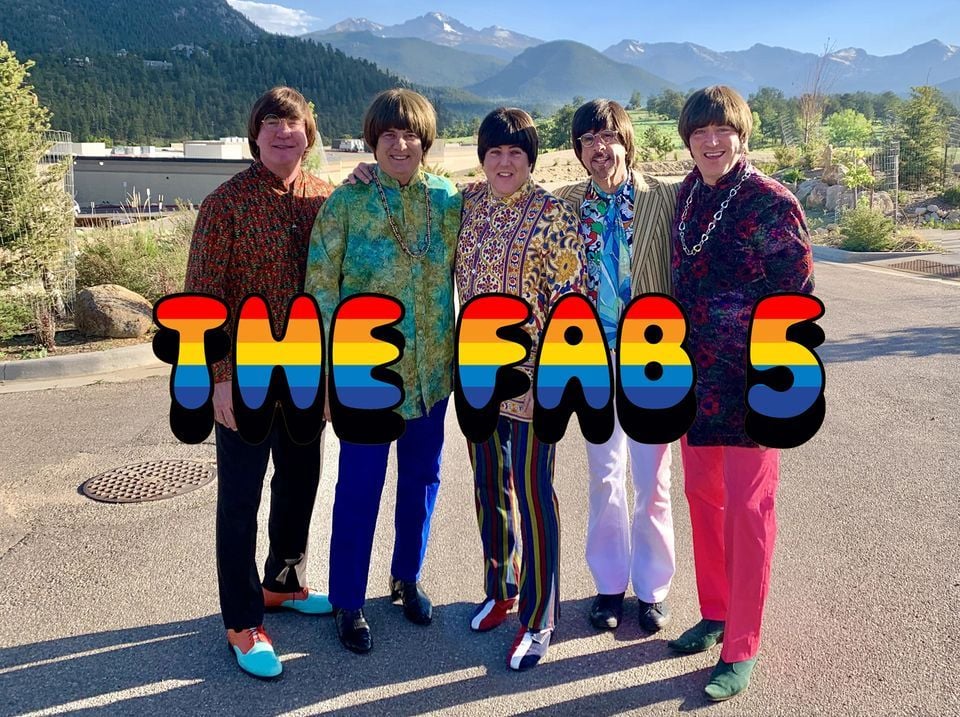 Get Your Groove On at Main Street Crossing
For peace, love, and good vibes all year long, check out a concert at nearby Main Street Crossing.
Main Street Crossing in Tomball, Texas is one of the best small music venues in the Houston metro area. This unique nonprofit in a historical venue hosts country, Americana, folk, blues, and other types of music artists in an intimate setting: the furthest seat is only 45 feet from the stage. MSC also offers food, beverages, table service, and community seating, making it easier to interact with fellow concertgoers and even performing artists. Parking is convenient and stress-free.
Main Street Crossing additionally functions as a multi-use venue for church services, concerts, and more located in Tomball. Check out our event calendar and enjoy entertainment in support of good causes!